Professional
Music Software
FOR MOBILE DJs & DANCING SCHOOLS
Customizable User Interface
Additional Playlist mode with database backed FileArchive including quick search and iTunes mixing. Check out the freely customizable user interface.
Unique 4-Player Mode
Prepare your tracks using the unique 4-player mode. High precision colored waveform 16 channel jingle machine for video and audio samples. Over 80 native supported MIDI controllers.
Video & Entertainment Features
These Features include video & karaoke mixing, live visualization, live text in HD quality, slideshow functionality, live camera, and much more!
Why DJs & Dancing Schools
LOVE
ULTRAMIXER
Rainer Heuer
Lüneburg
Previously, I worked with BPM-Studio and after that I found UltraMixer on the internet. I never regret it. I can recomment UltraMixer 100%.
Roman Andrzejewski
ADTV Dancing School Tanzart, Lingen
It's fun to work with UltraMixer and the features are awesome for any dancing school. I love the possibility to switch from BPM to TPM.
Jörg Zimmermann
Löbau
The crowds at "Oktoberfest" freak out when I turn on my UltraMixer!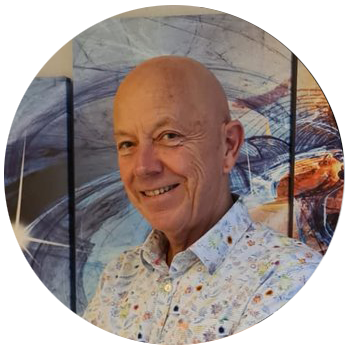 Marc Daumas
ADTV Dancing School am Schloss, Neuwied
Every month we coach over 50 dance students and we rely daily on our UltraMixer Professional.
Karl-Heinz König
Dance Sports Club Bolero, Deutsch-Wagram
The Dance Sport Association BOLERO exists for 30 years, offers dance courses for all levels, and relies daily on UltraMixer.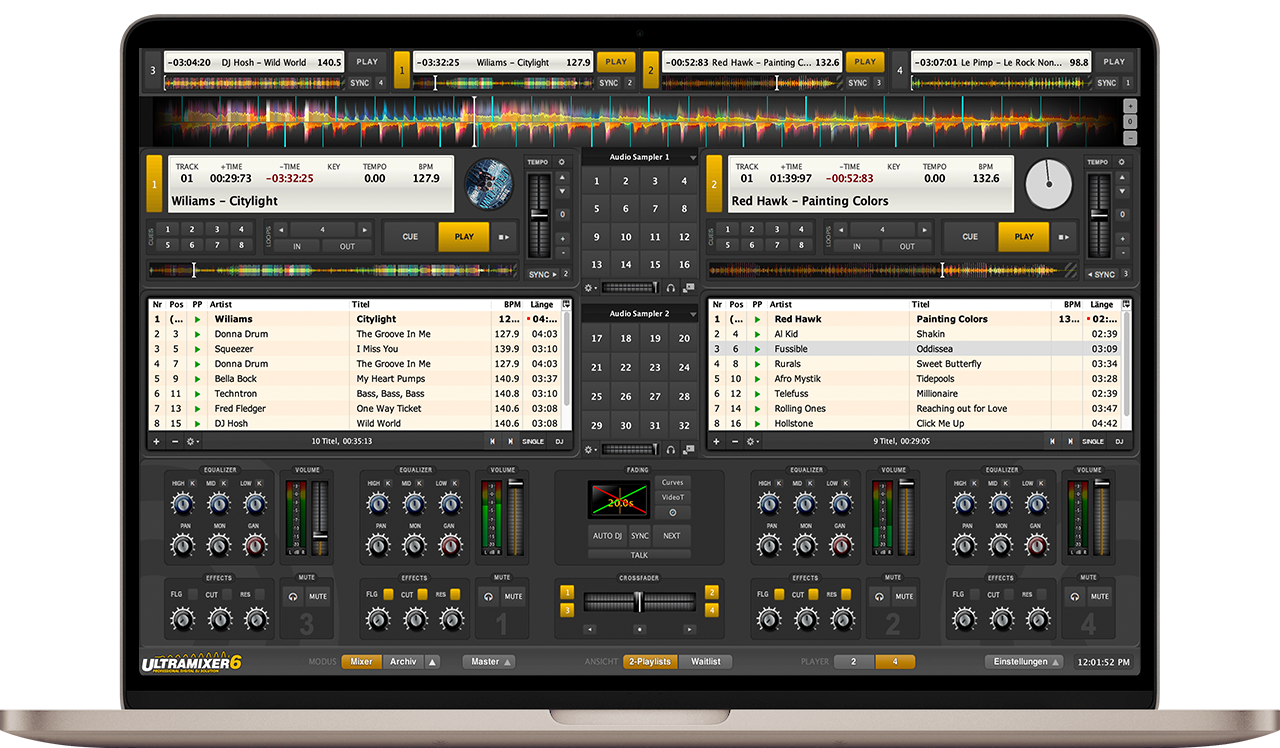 You would like to test UltraMixer before you buy the full version? No problem!
Just download our free version with all available features of the full version. Try Home, Basic and Pro Entertain on your PC and see what suits your needs.
You will also find the latest updates and older UltraMixer versions.
Follow us on social media