Hot Summer – No matter if it's a big festival or just a small party in your village, sunny days and mild nights invite to cosy get-together and hilarious parties under the open sky.
But there is one thing that shouldn't be missed: Music.
Even for Mobile DJs outdoor parties are special nights and there are a lot of things you should consider.
Preparation
The location might face you with some organizational troubles: Where is your position? How much space will you have? What about electricity supply? Can you run cables without creating dangers of injury? Will the operator provide equipment or do you have to bring it on your own?
You should answer all those questions in the run-up to the event together with the operator. This includes timing and tasks as well: Do you have to entertain people all night long or is your performance just one of many?
How to deal with bad weather
Everything goes to plan, people are dancing and they're all in a good mood – but suddenly it's raining cats and dogs.
As DJ at open-air events you have to be prepared for each kind of weather and keep yourself and your equipment safe.
Generally your workplace should be sheltered for protection against heat and rain. But even then humidity, mud from the ground or (when it's really hot) swirled up dust can damage your devices. Especially Midi-Controller are liable and sensitive to water.
UltraMixer recommends to think about protection covers. The company Decksaver offers protective cases made of polycarbonate which will shelter your devices from dust and moisture.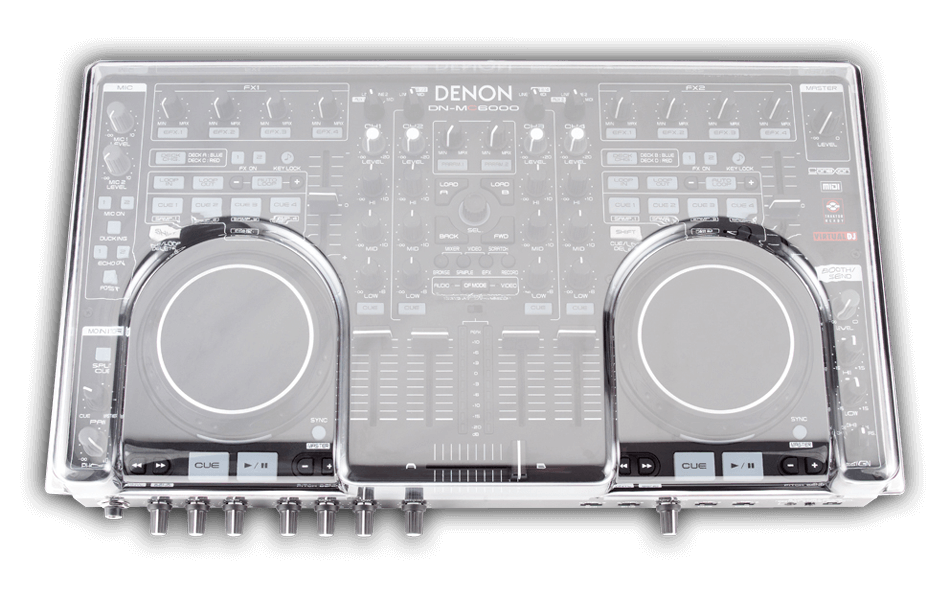 Moreover you can bring replacement or insure your equipment to be secured against all possibilities.
But a good location and ideal preparation aren't enough to ensure a successful event.
Take care of the right mood
At fairs you'll find an audience consisting of different generations with different tastes of music you have to deal with. So in some situations and at certain times you have to choose appropriate music. In the afternoon and by early evening there are usually a lot of families and elderly people, therefore your songs should come from several genres a lot of people like to listen to.
At night, when mainly younger people are left, you can turn up the bass. In many cases the operator has exact suggestions about which kind of music should be played.
Usually outdoor parties go along with very special mood. It's your mission to keep it, even if something goes wrong or the weather is bad. If you succeed in this you and your audience will experience unforgettable nights!