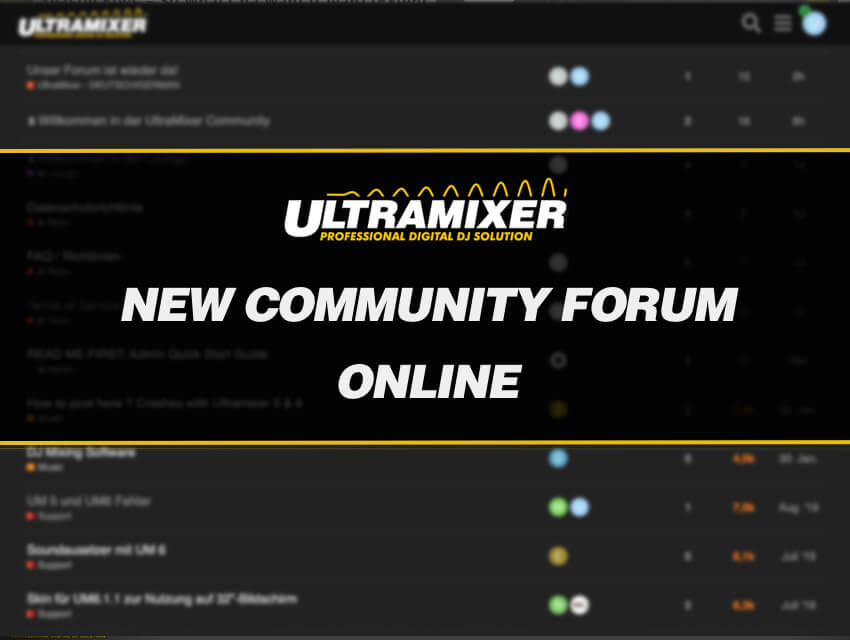 Our good old UltraMixer forum has been completely redesigned.
A modern Discourse Community Forum awaits you with a ton of new functions and a fresh layout. Of course all old accounts and posts have moved with them.
Today i like to write about music licensing for private events. Even though every country has its own legal regulations, it generally matters if the event is public or private. The Performing Rights Organizations enforce the copyright. To list a few ASCAP, BMI,SESAC, PRS for music.
Follow us on social media